A curated sample of my work to give you a general feel of my style and work experience. Available for hire for commercial, portrait, and landscape work. Cityscapes are available for print at my print shop.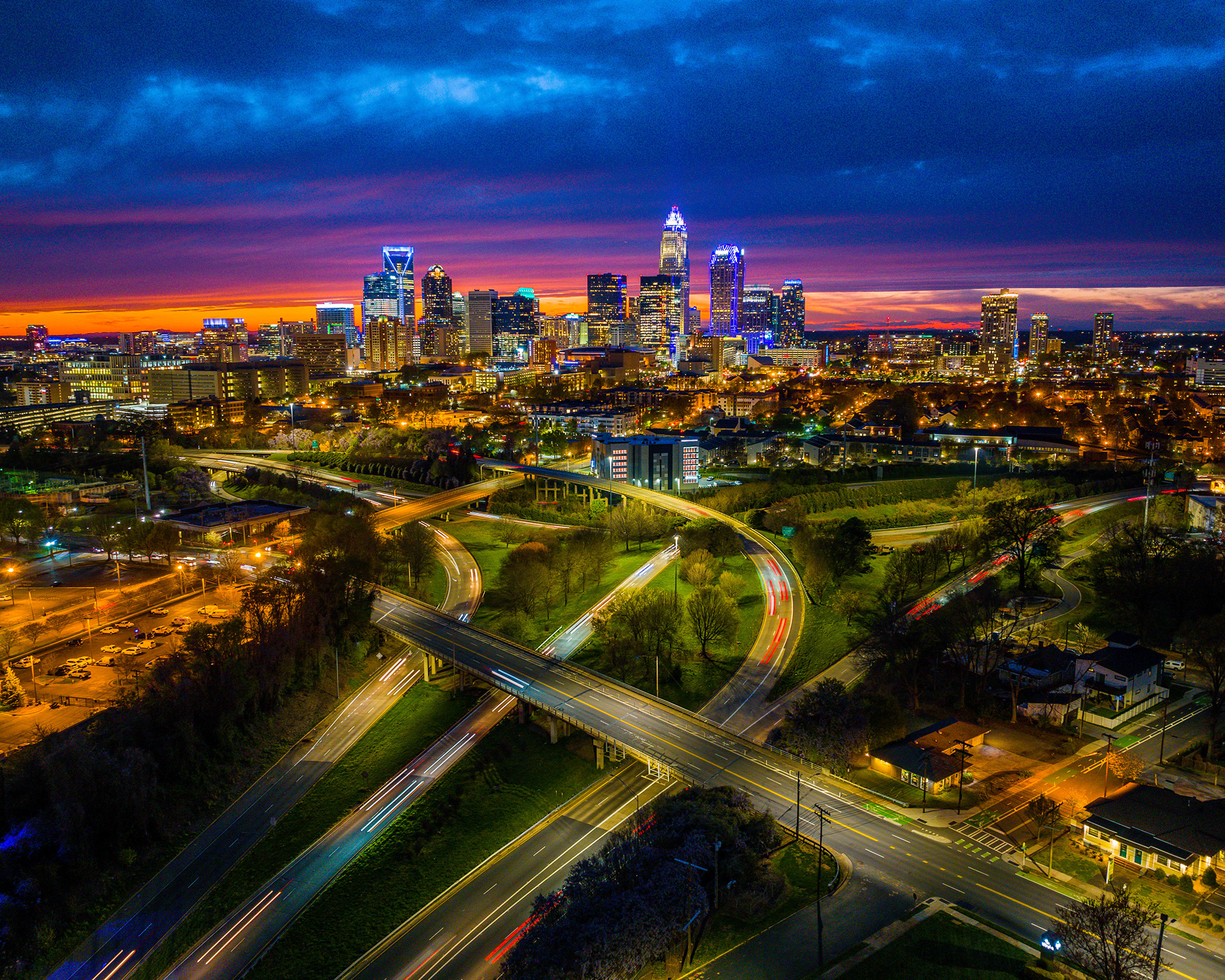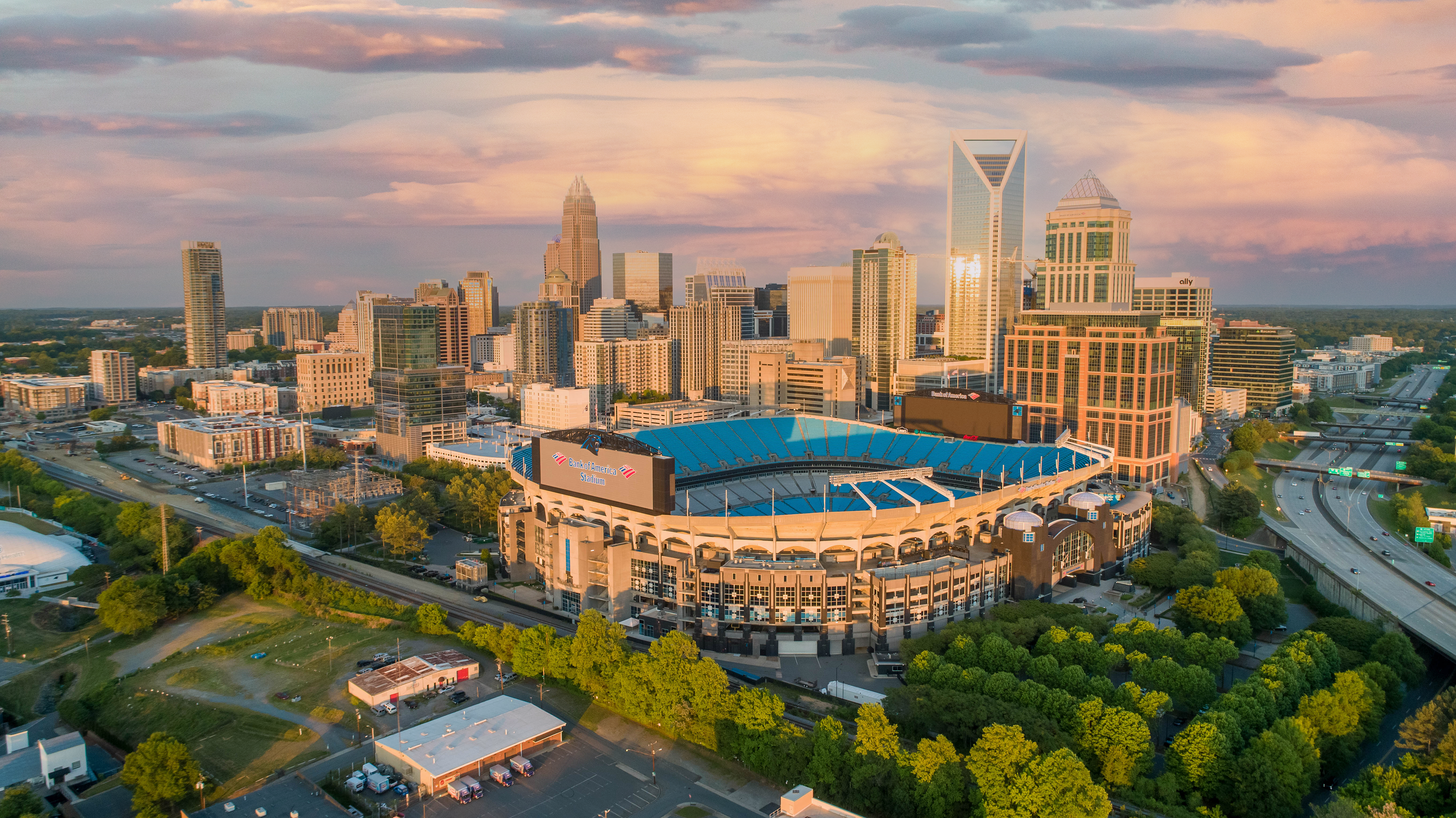 Commercial/Mixed-Use/Real Estate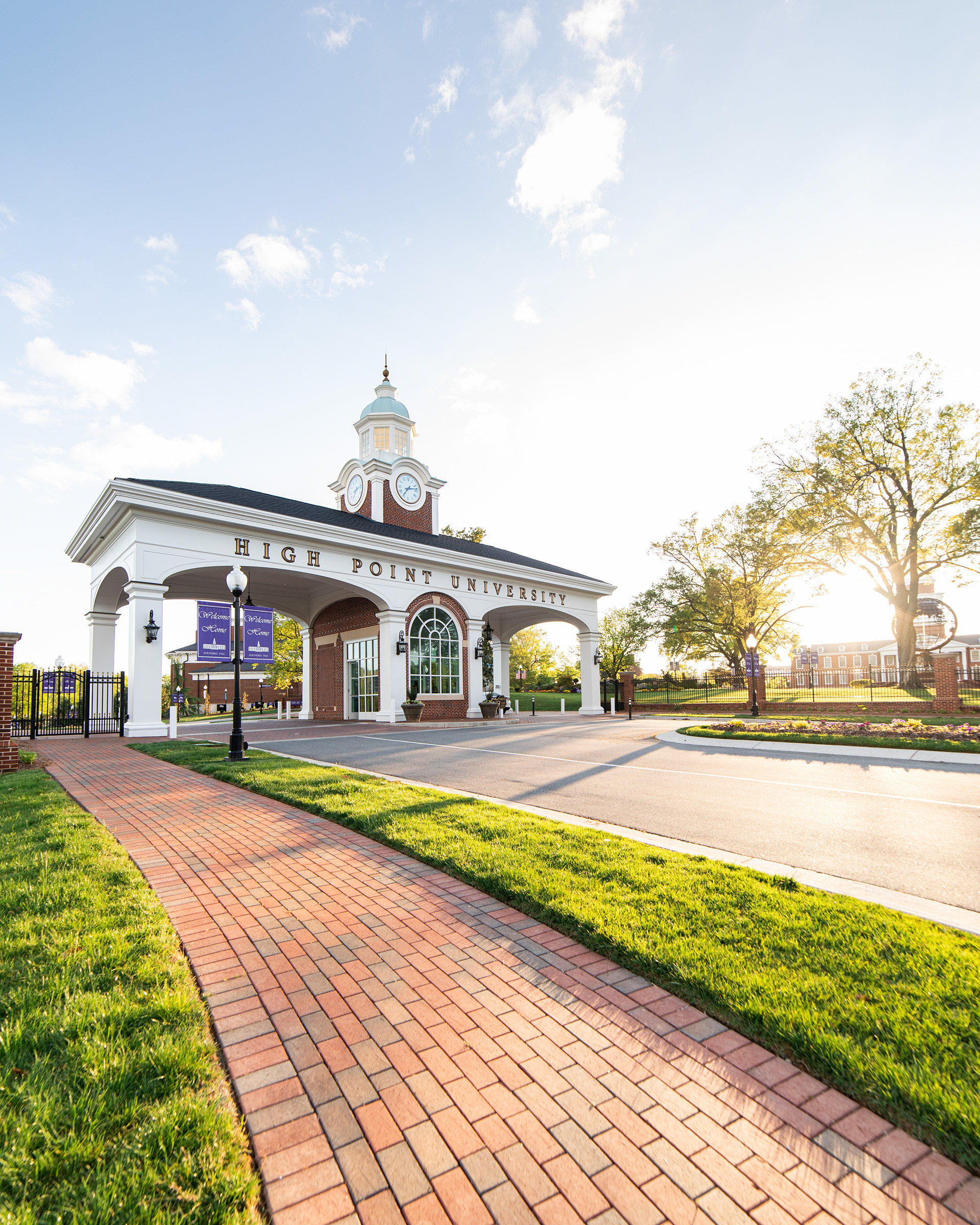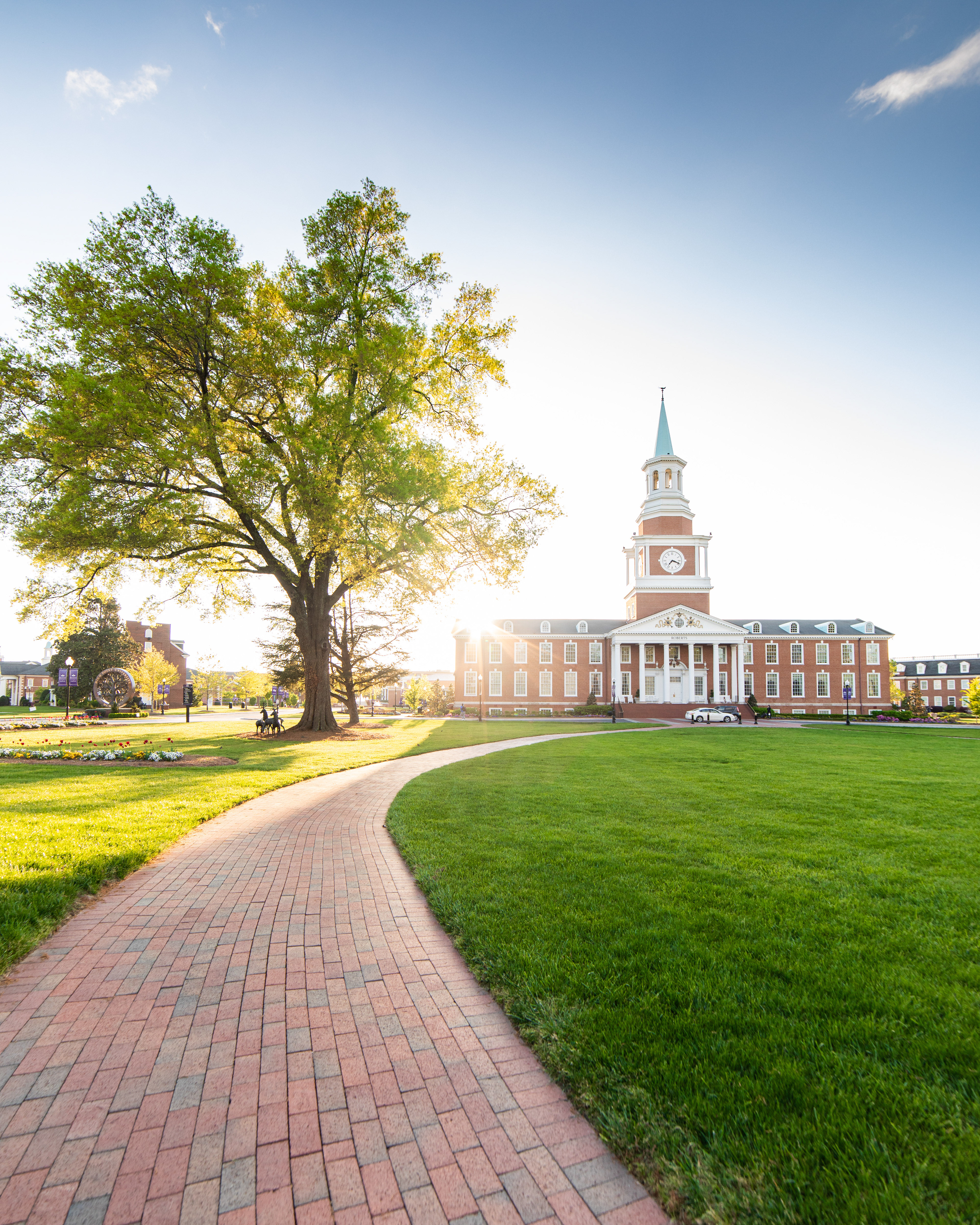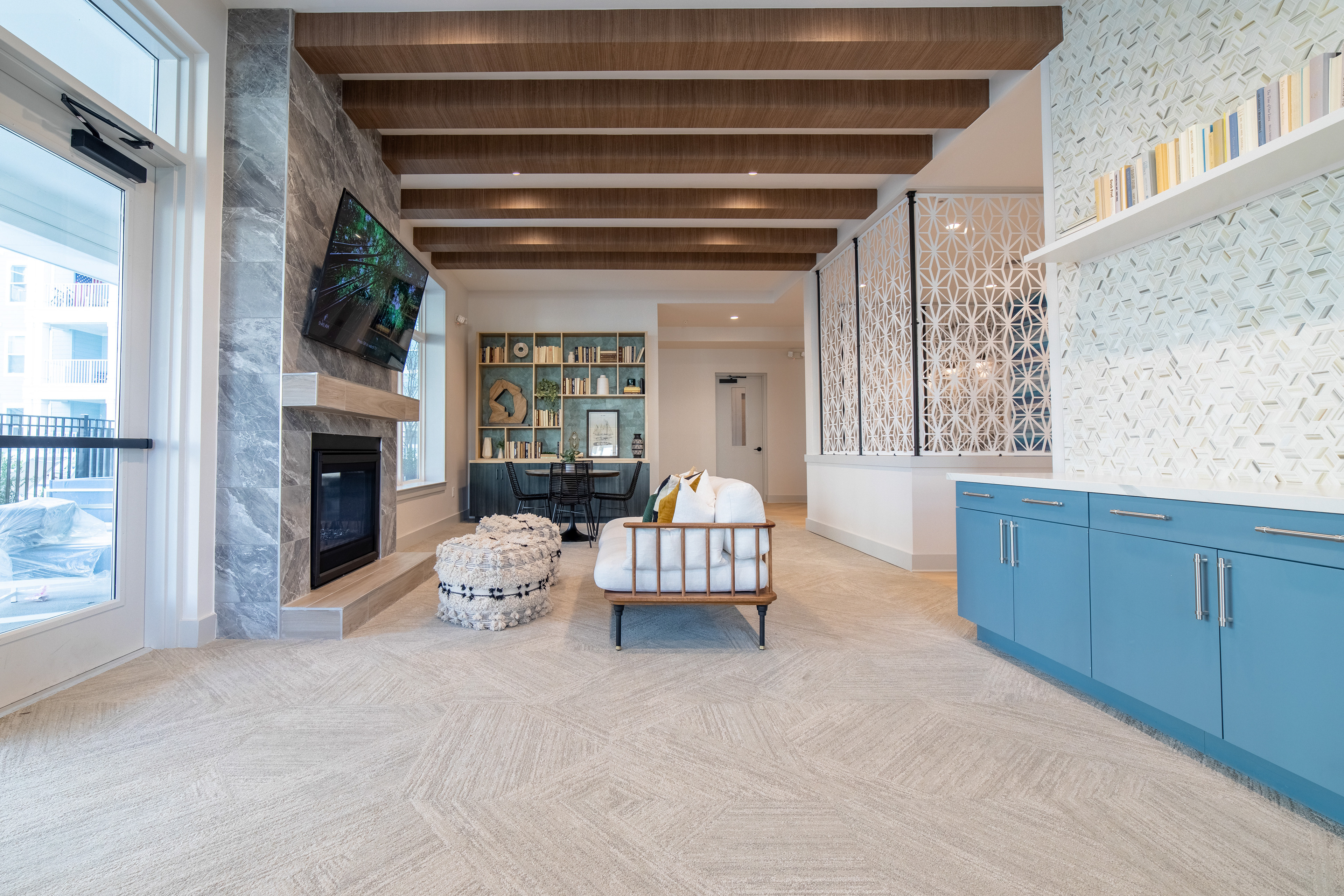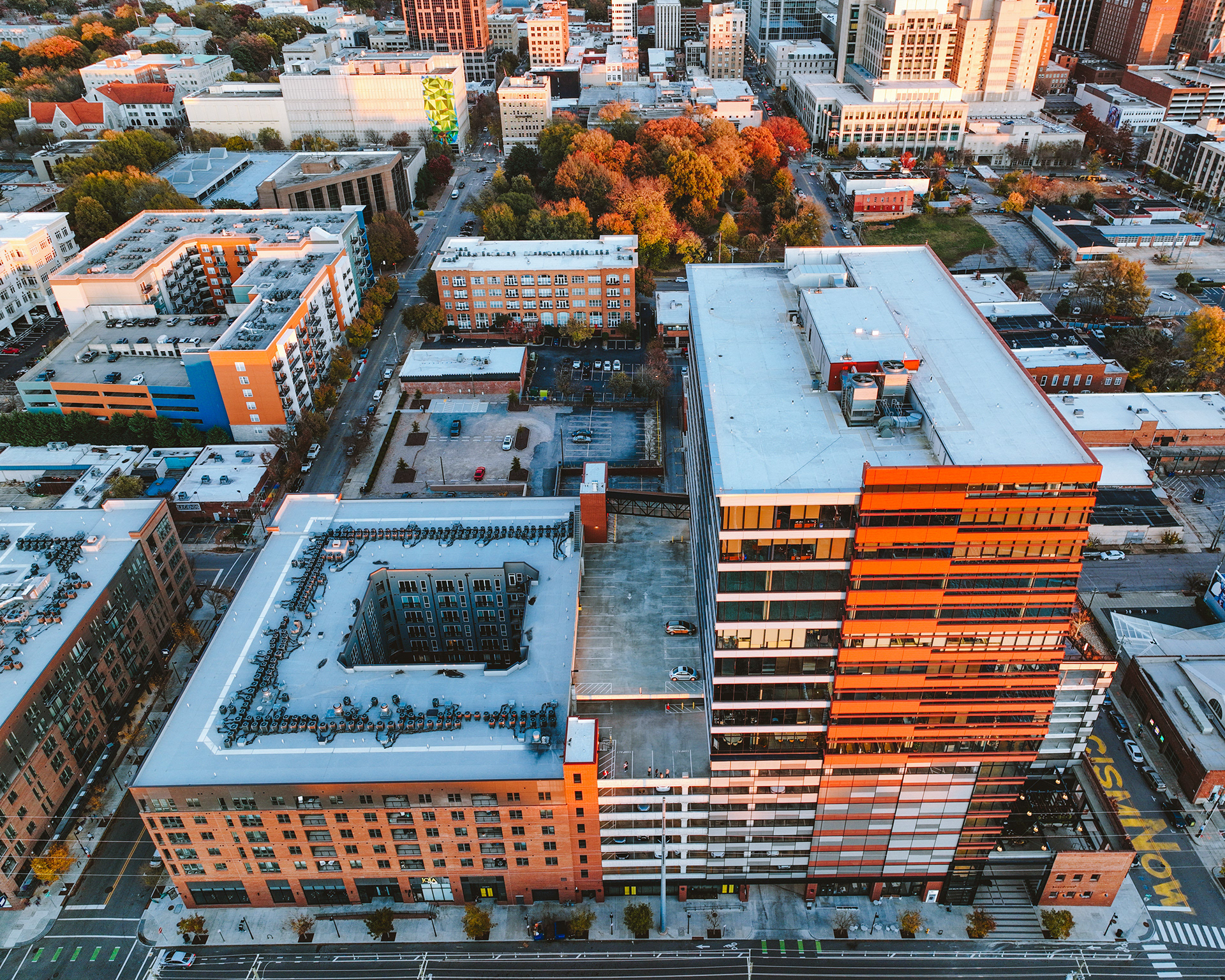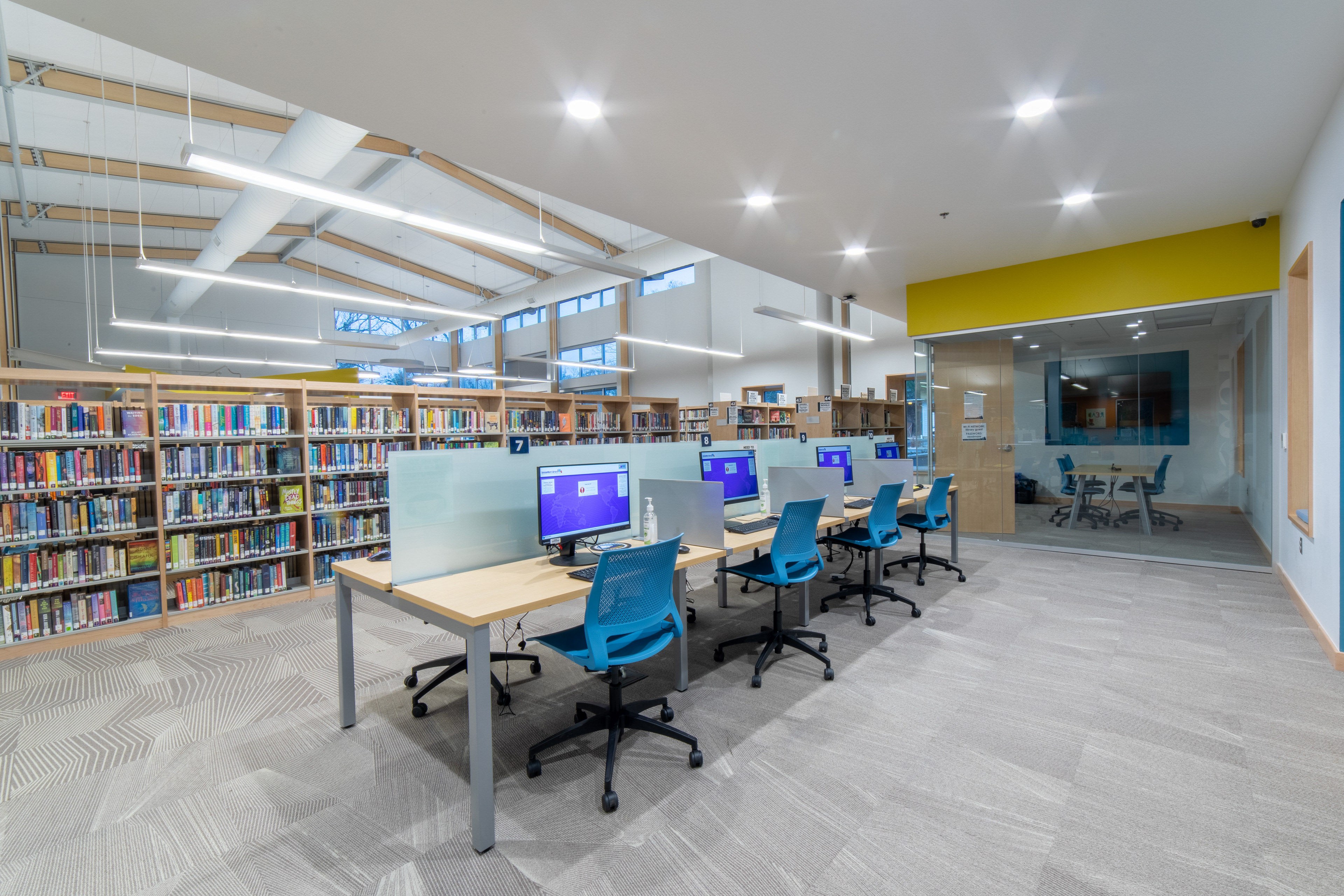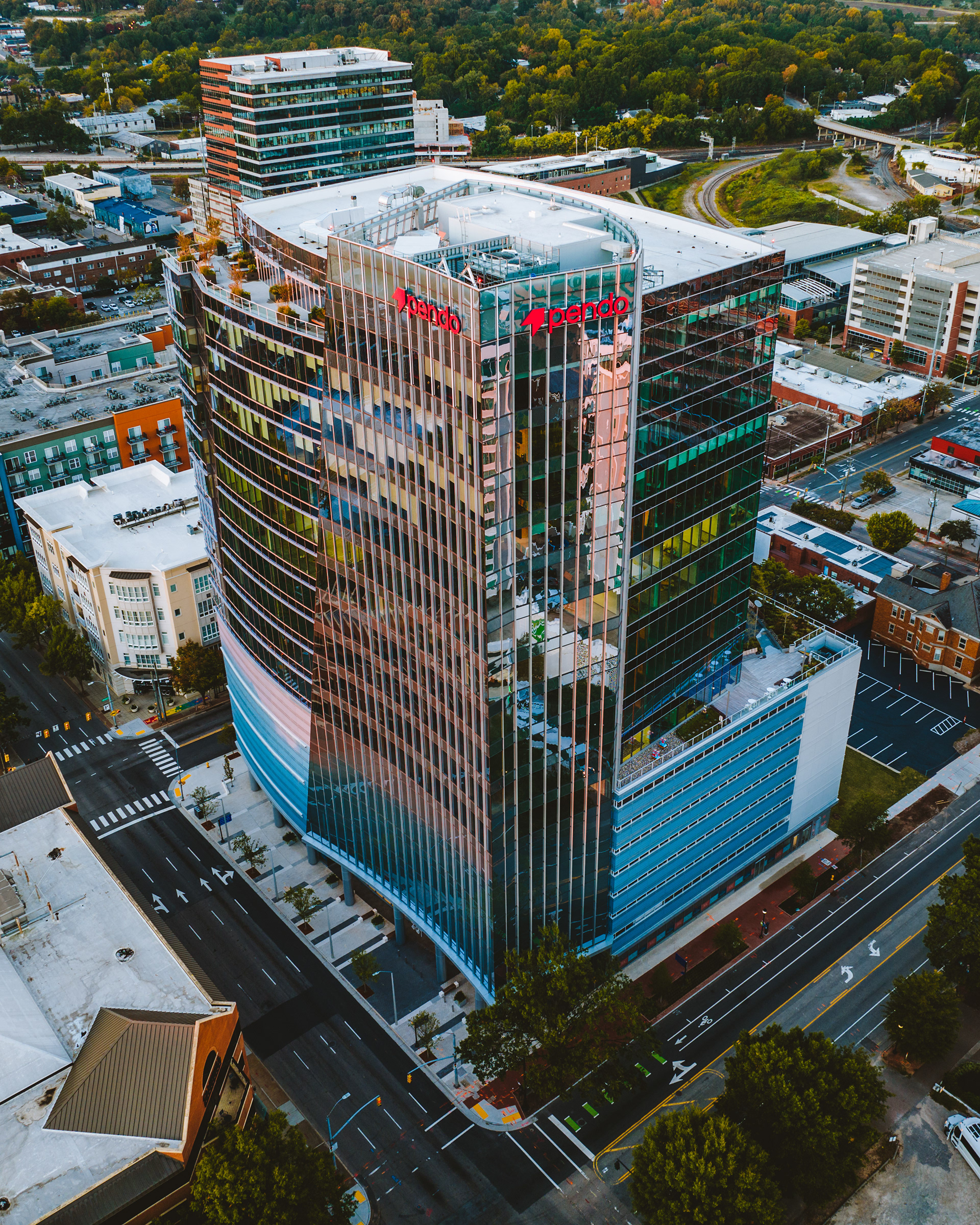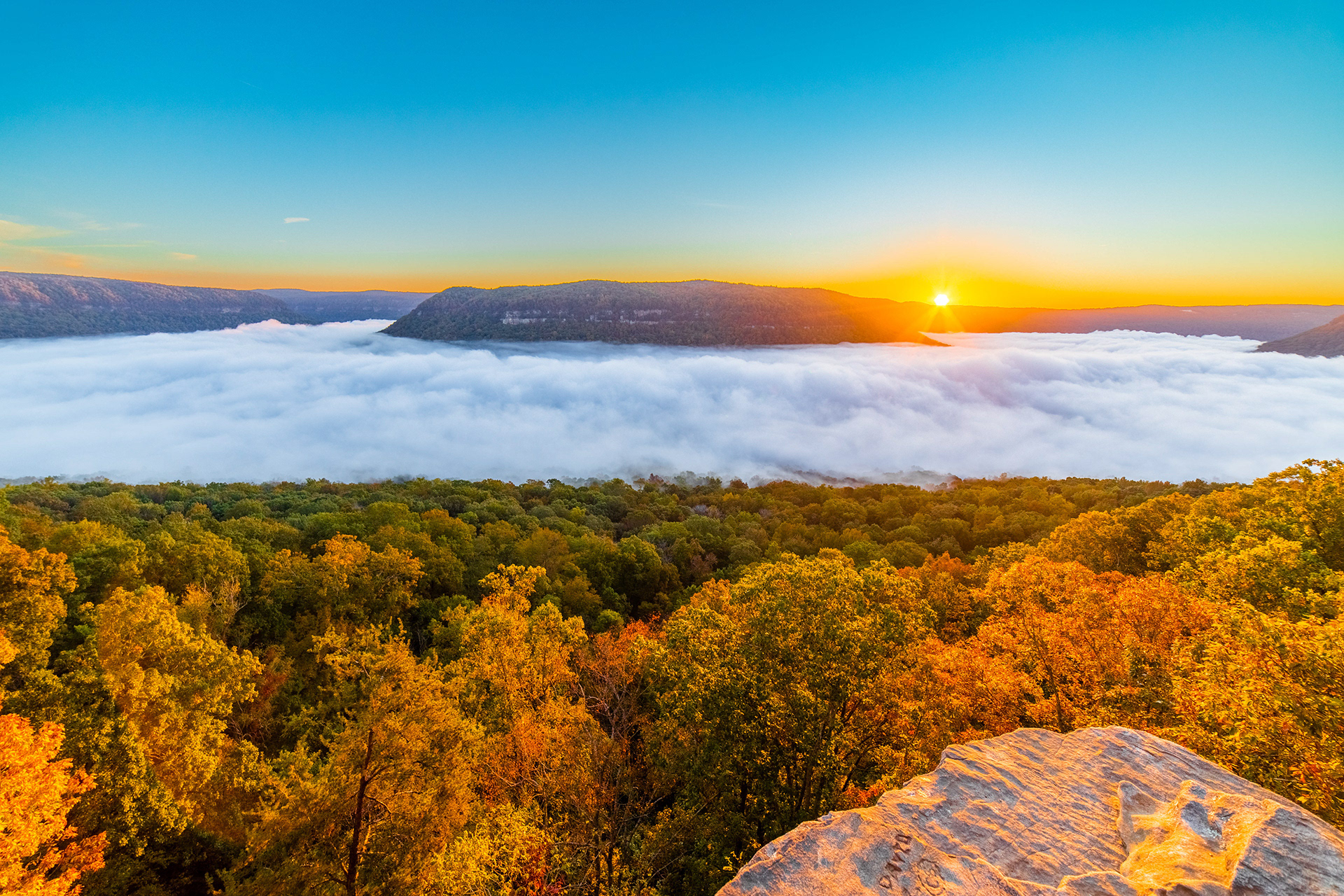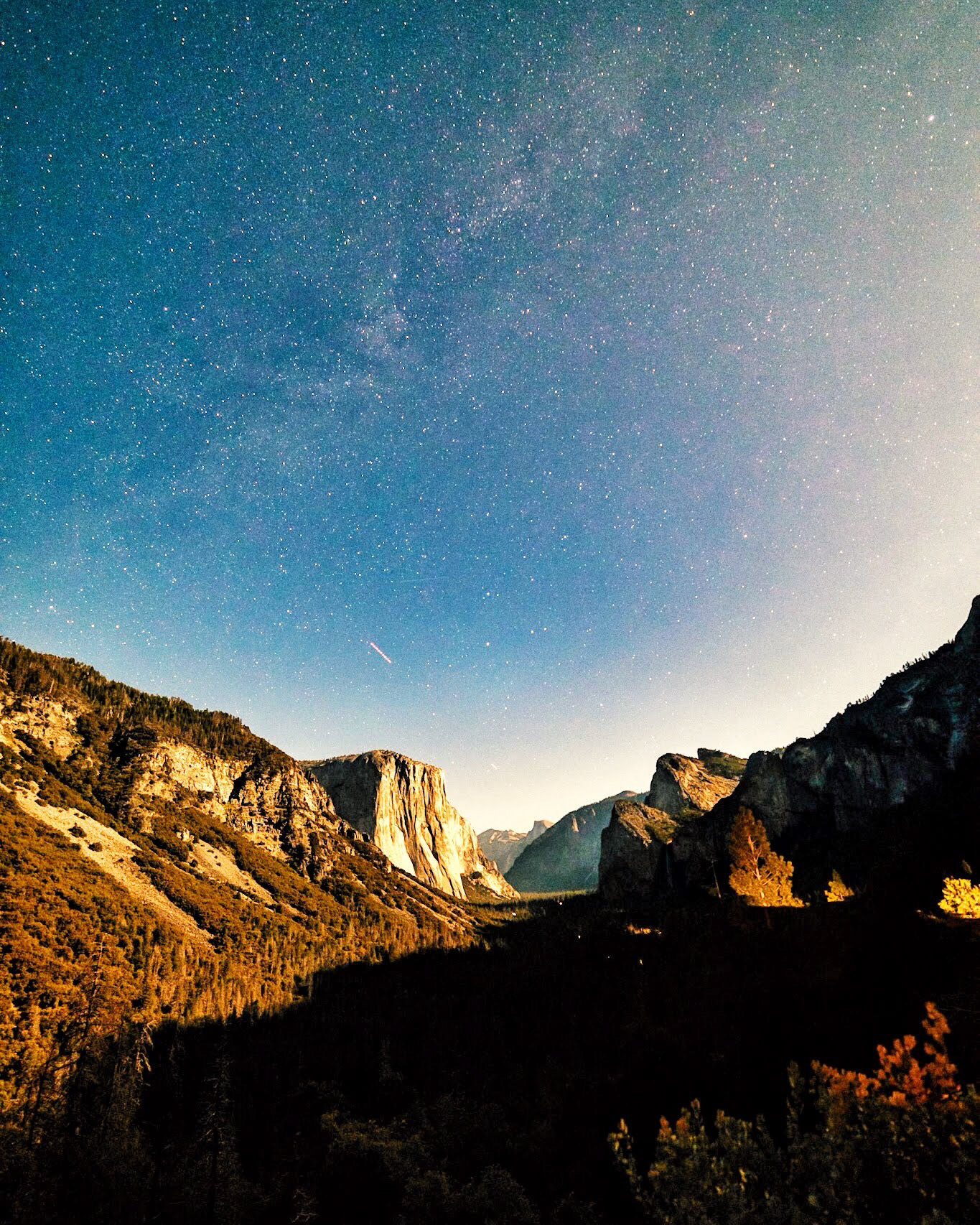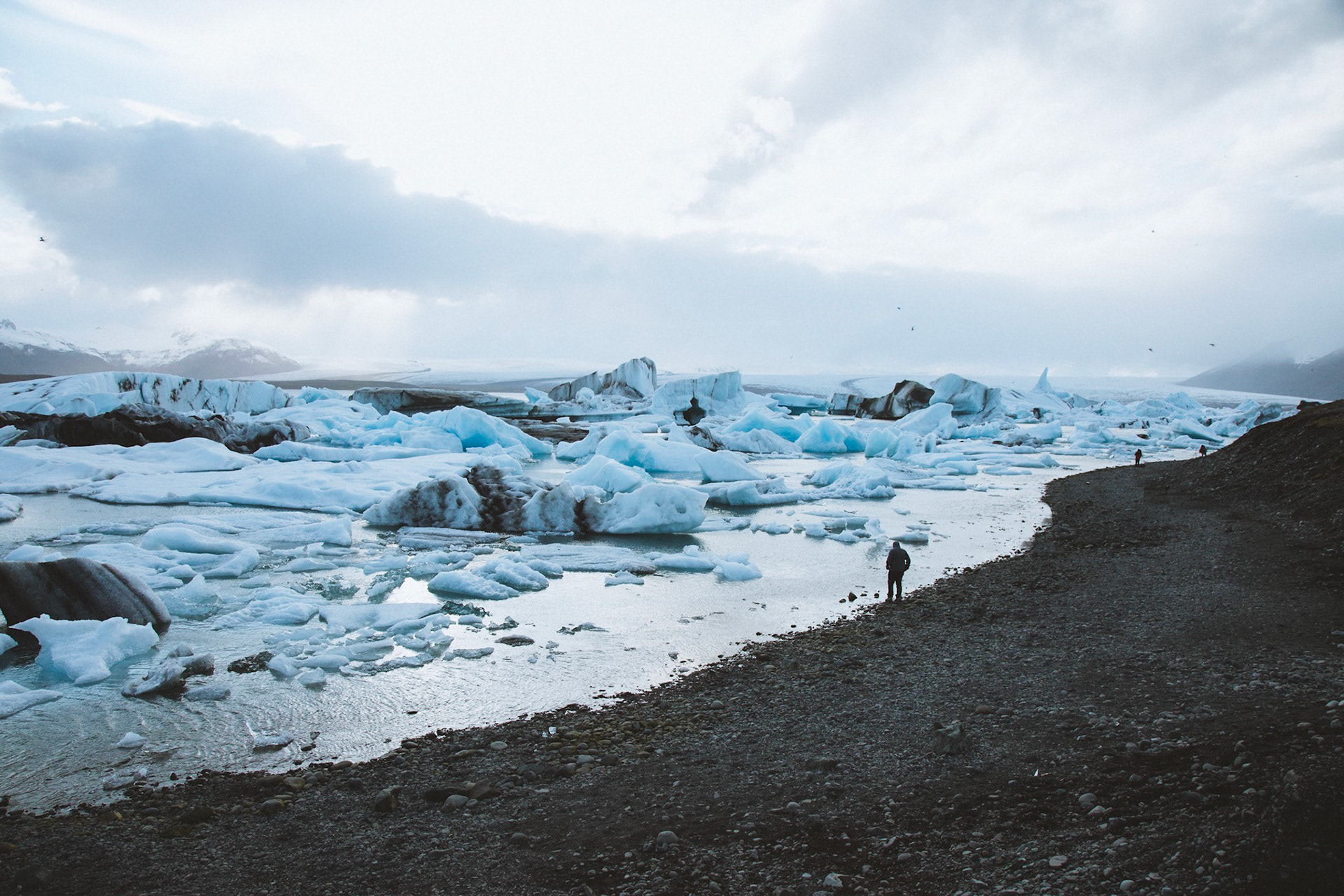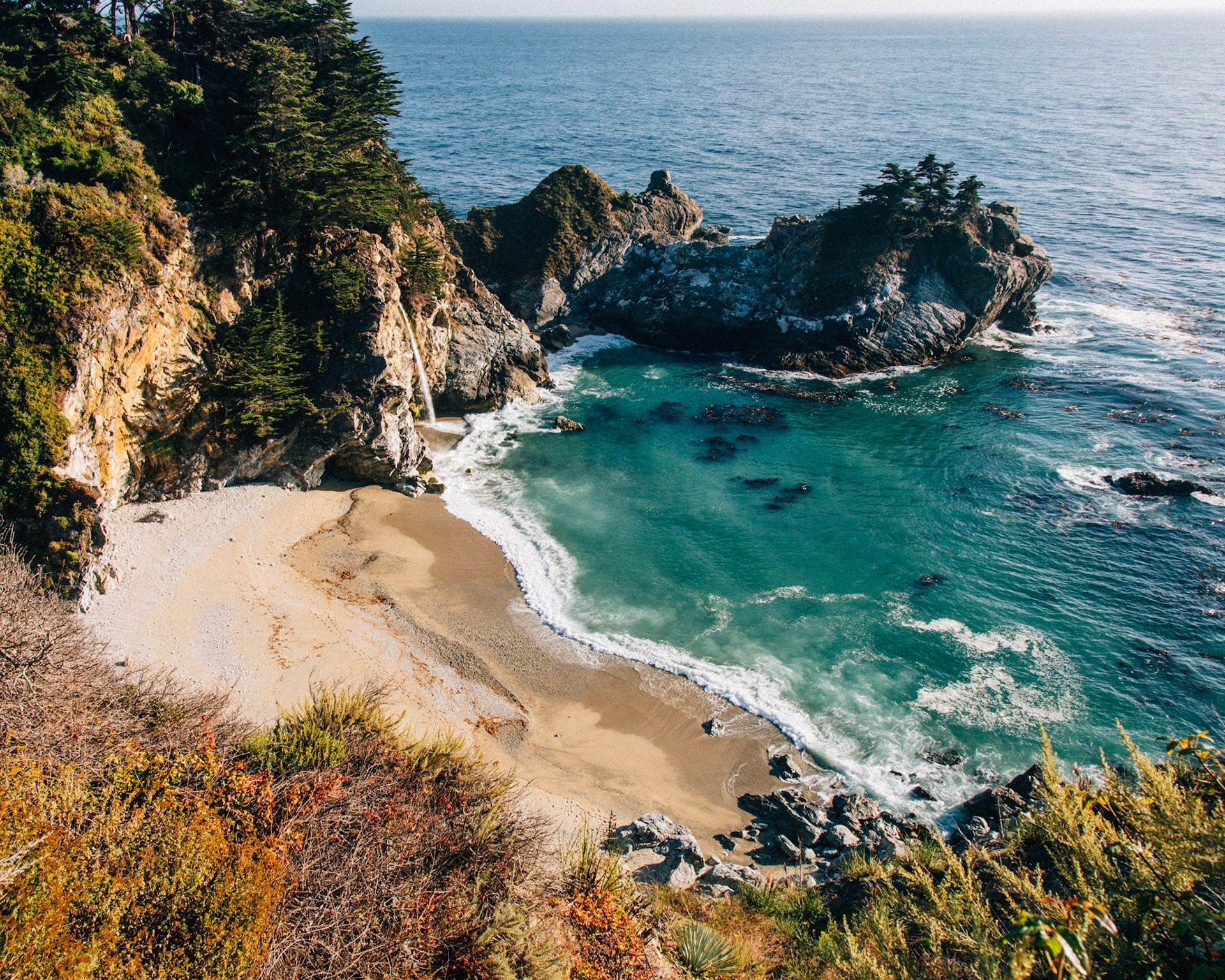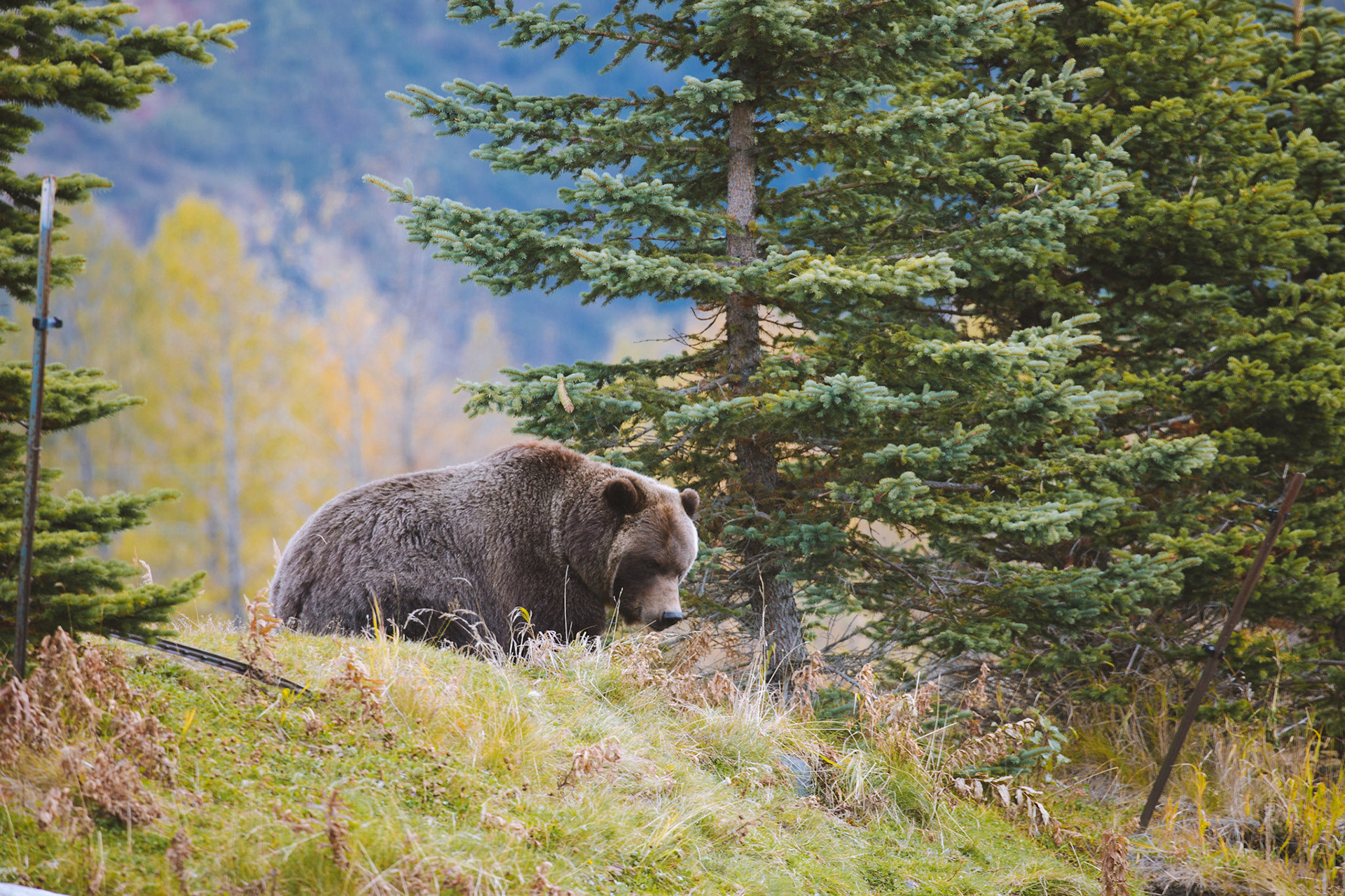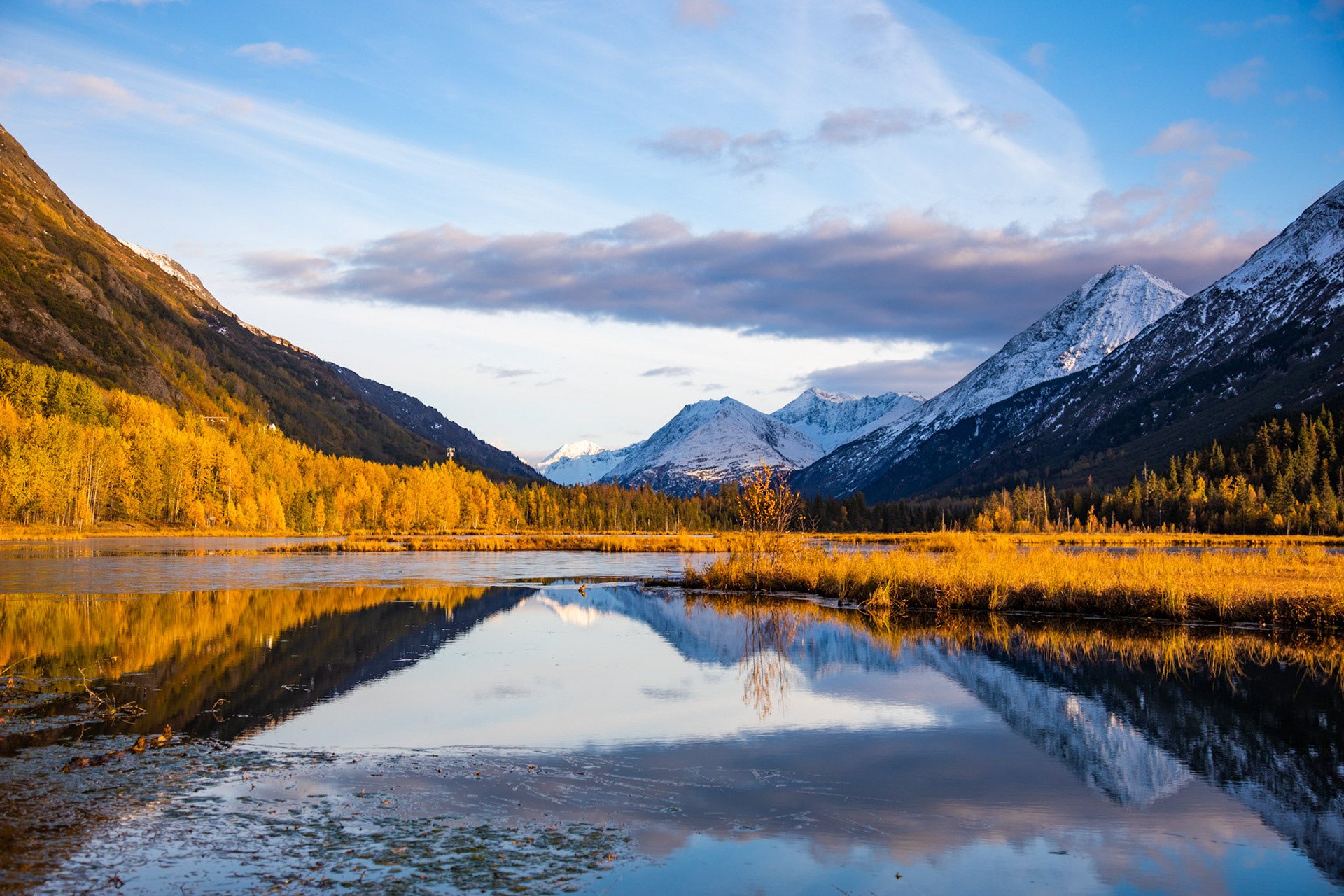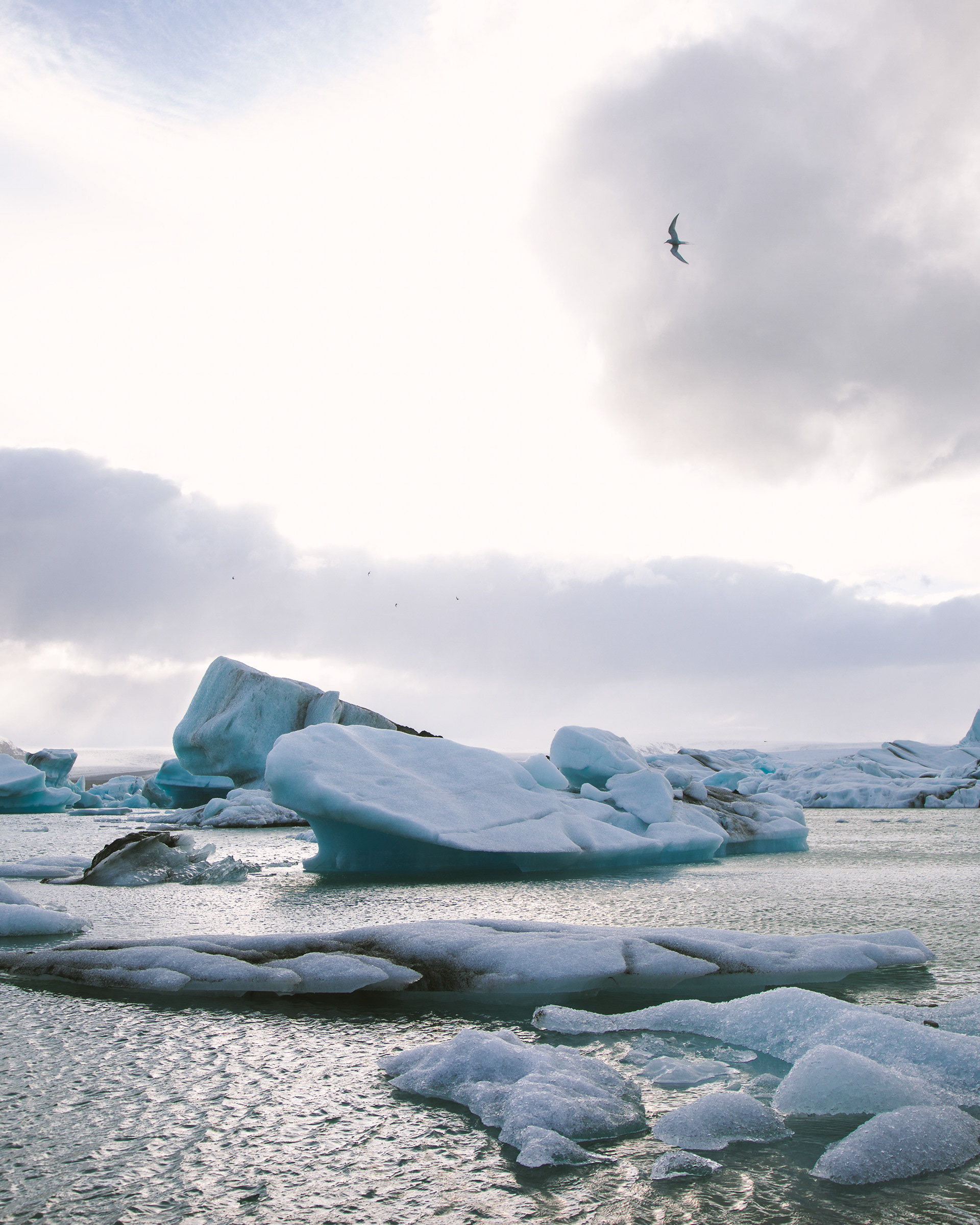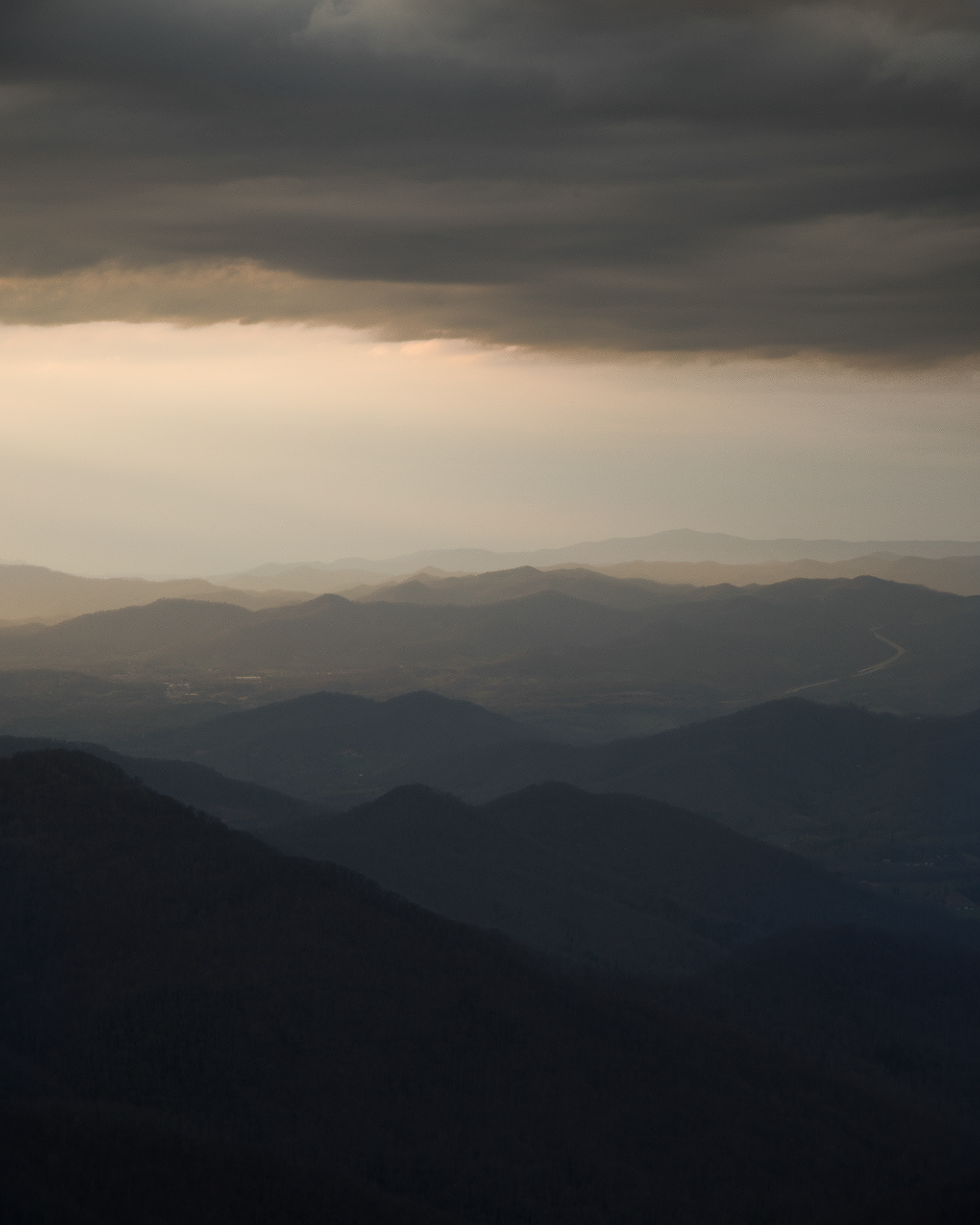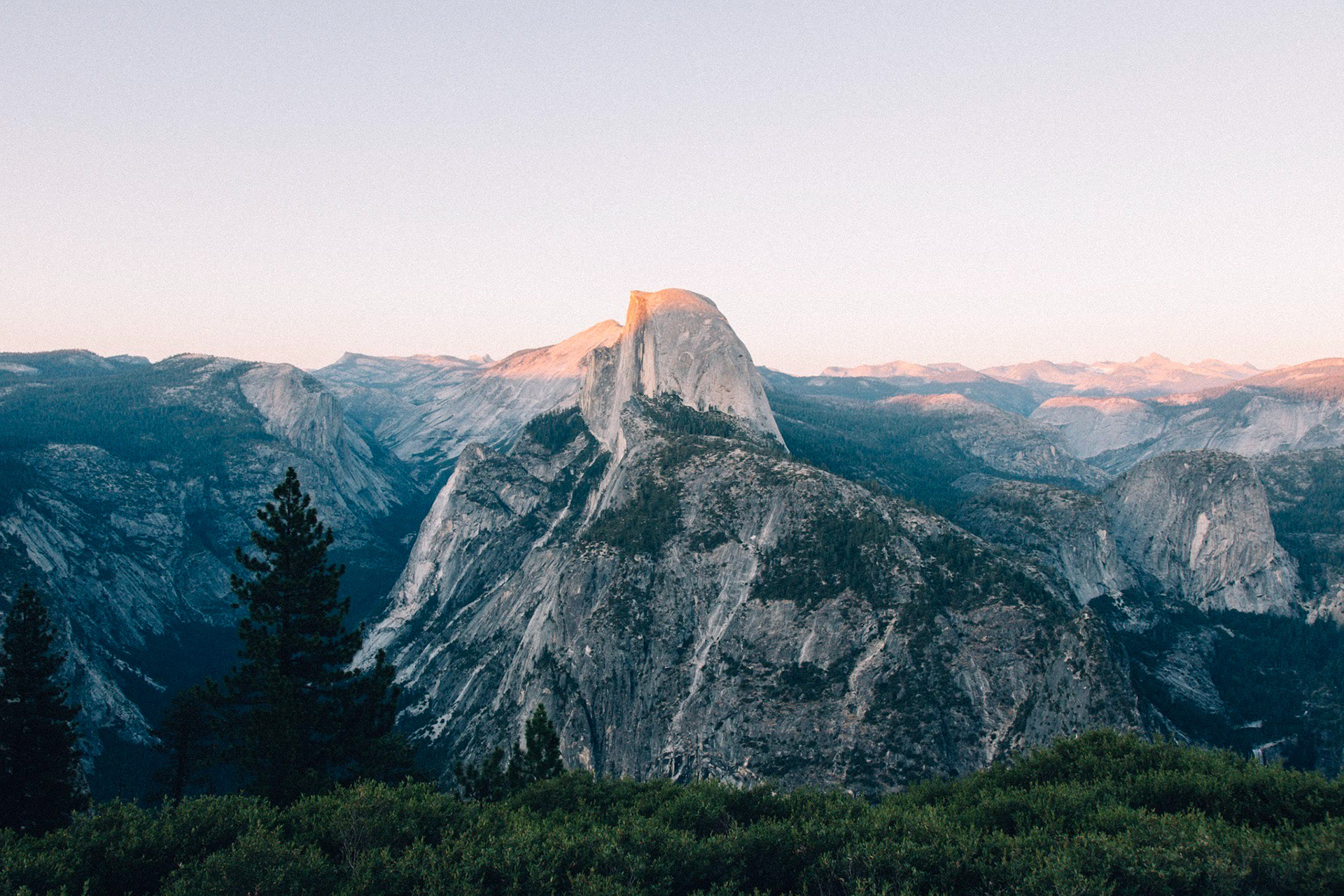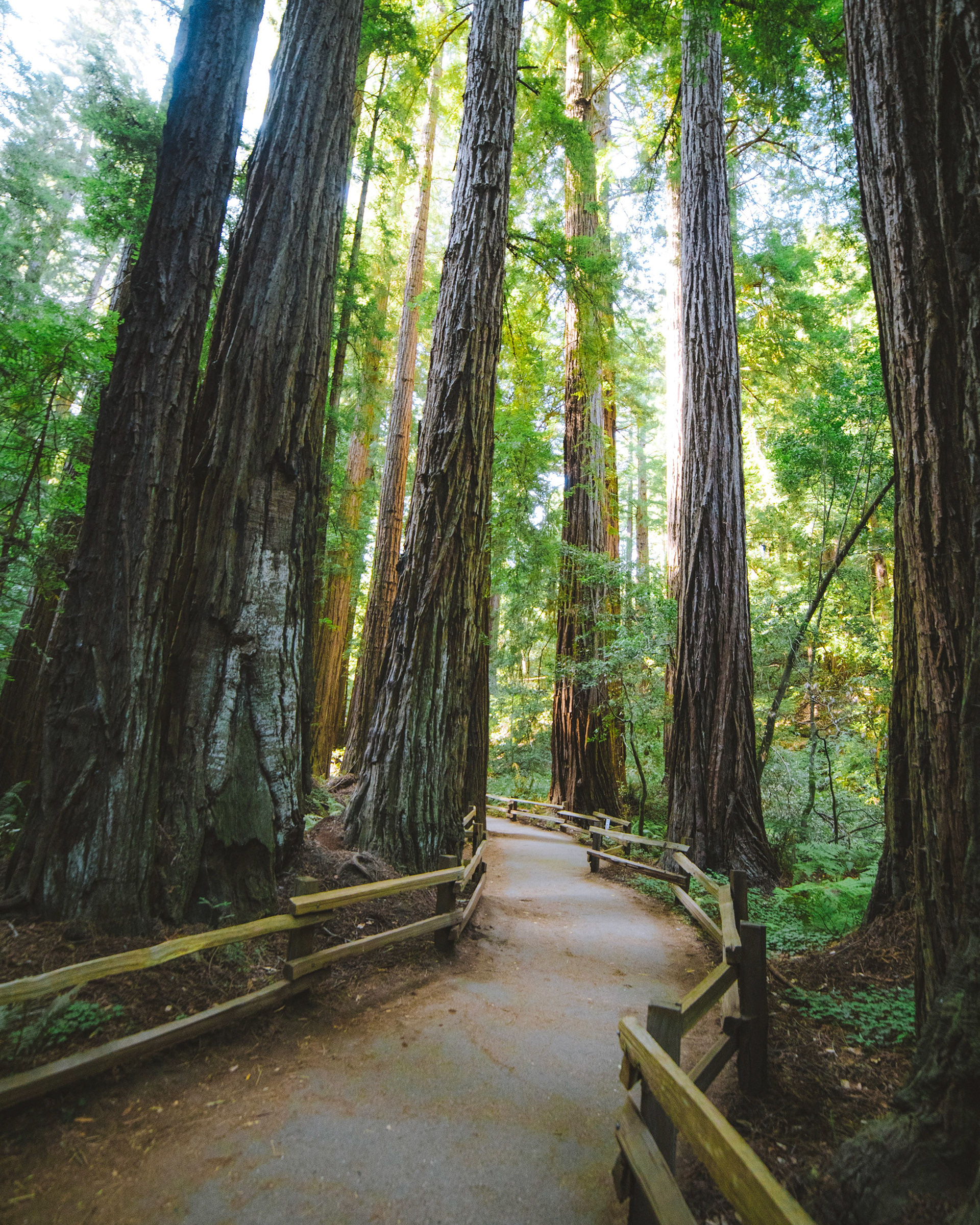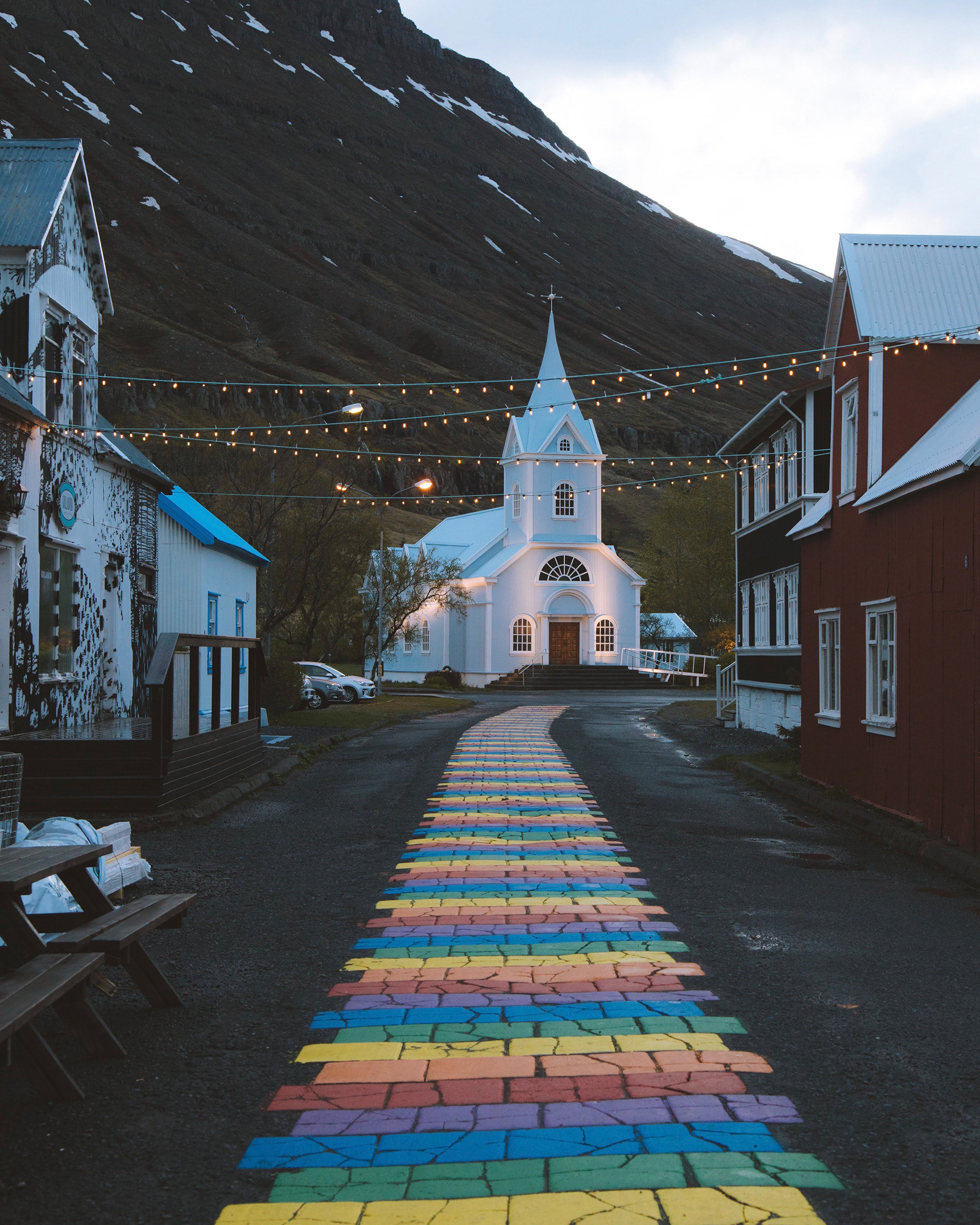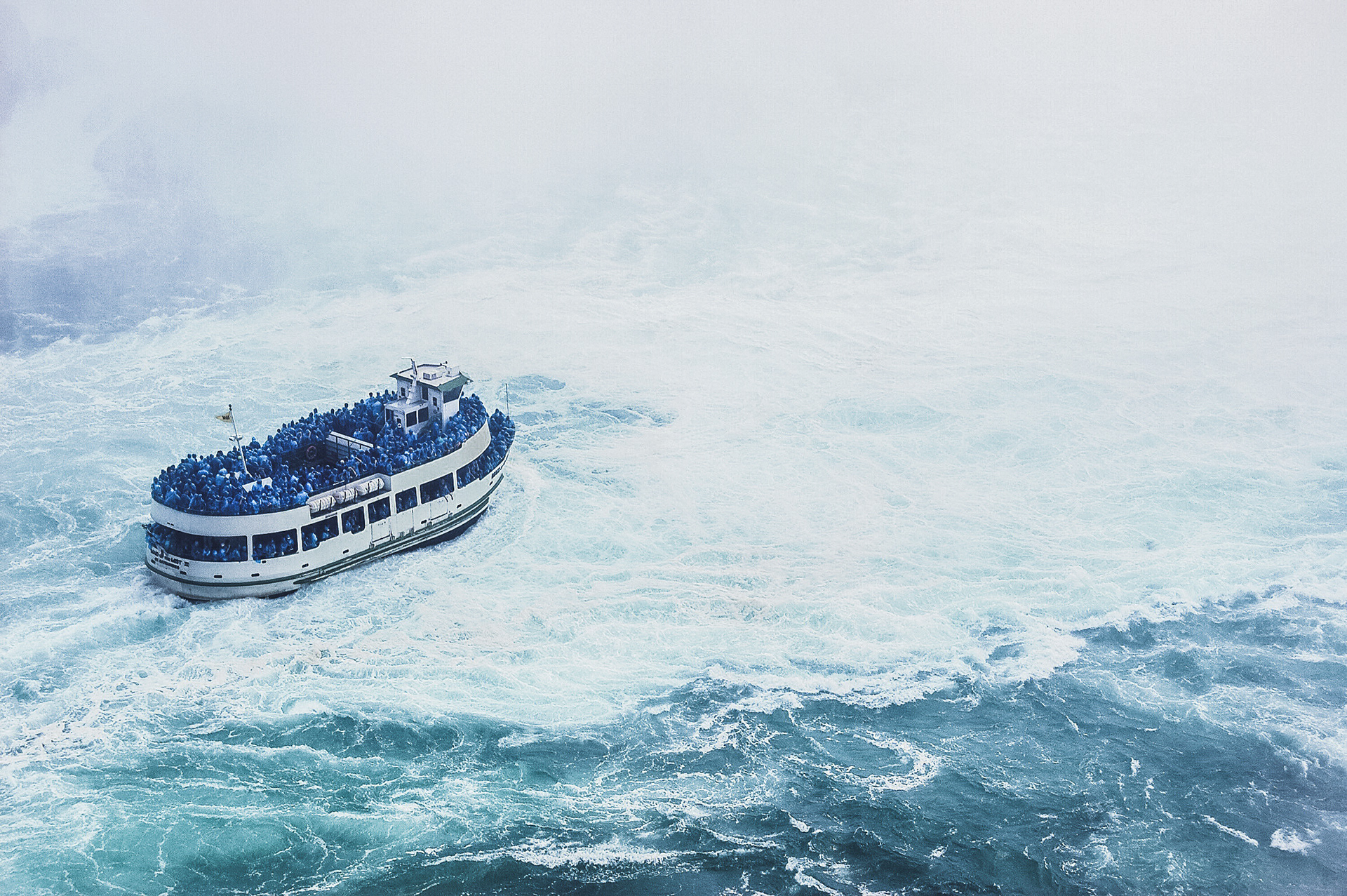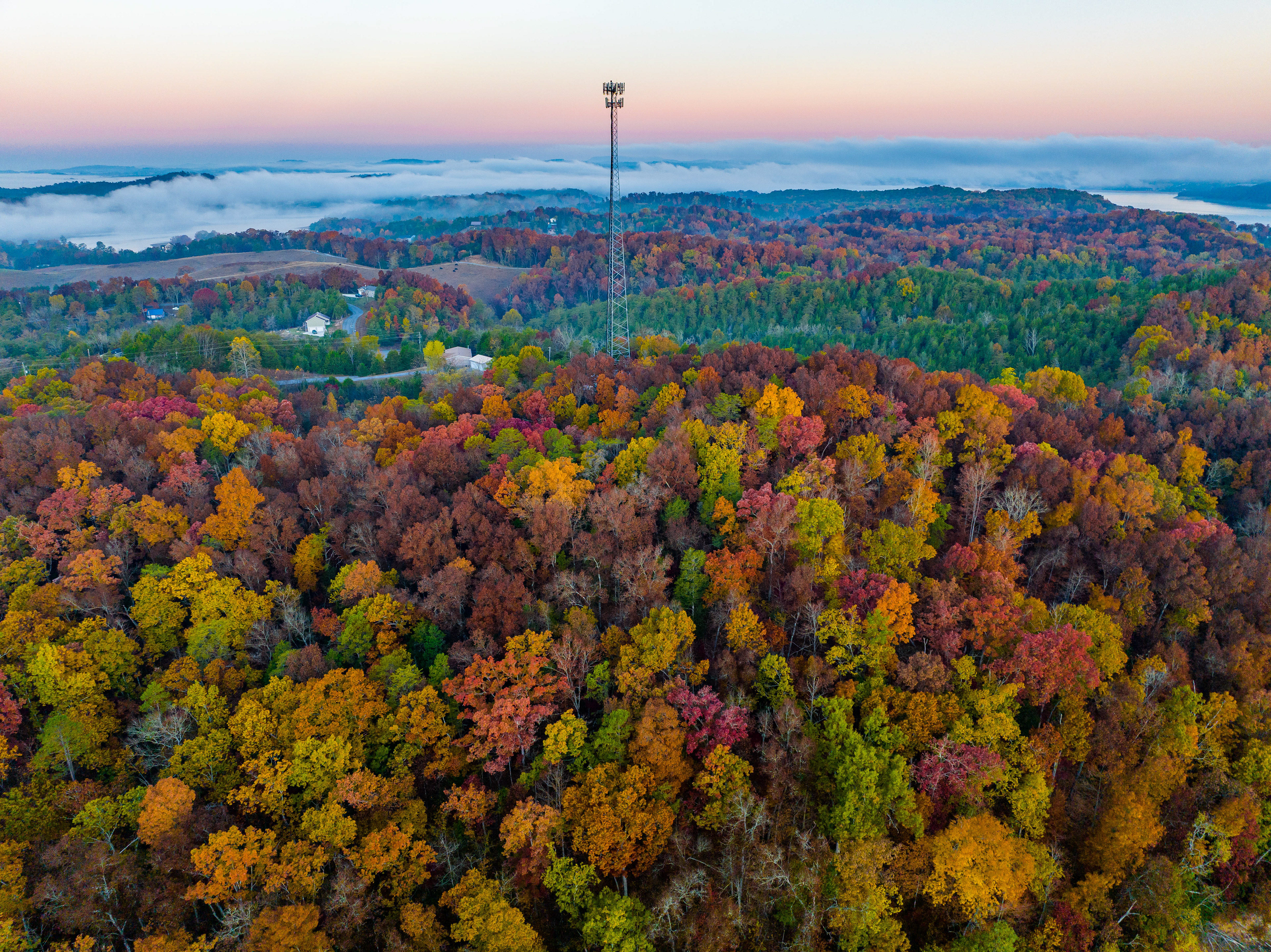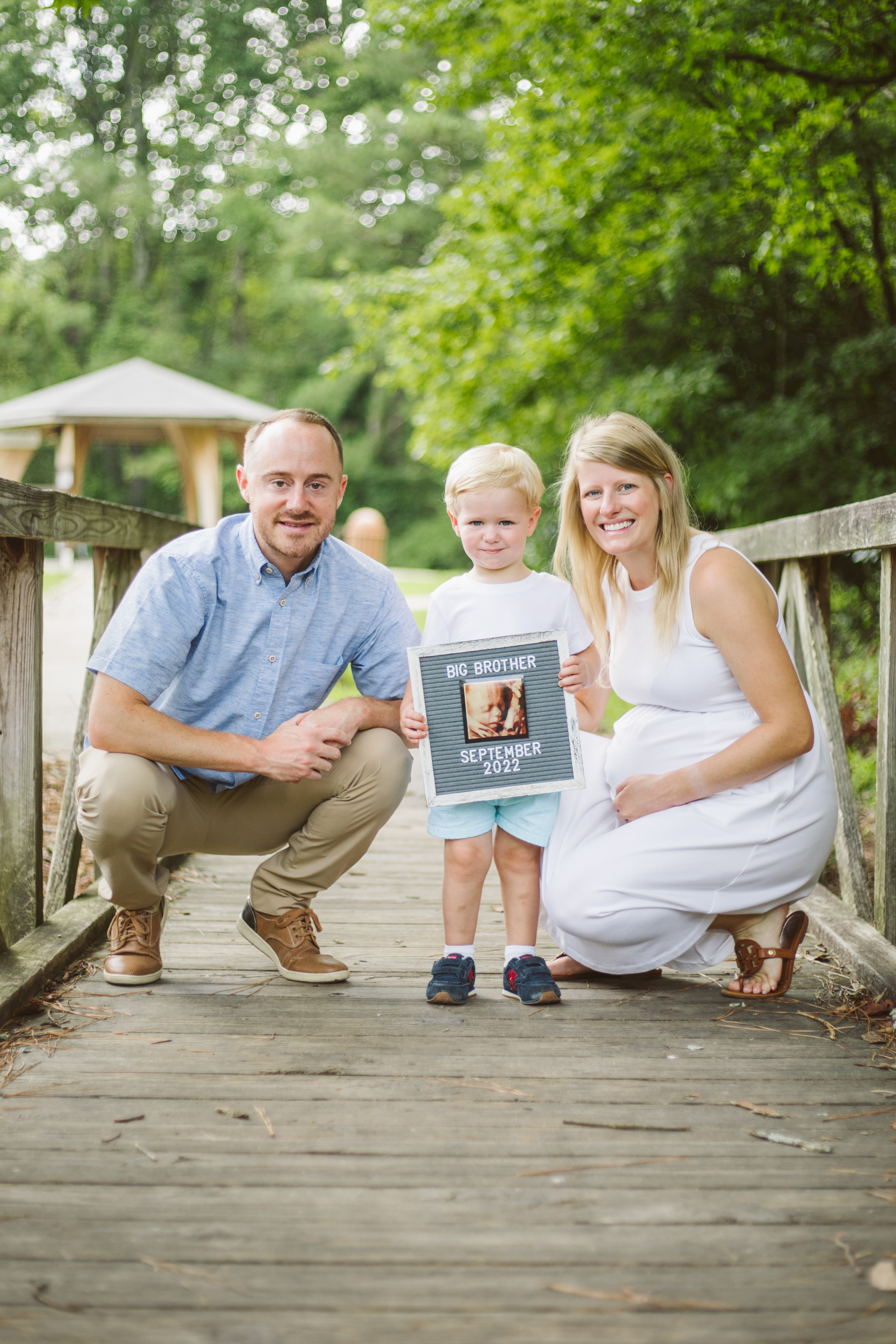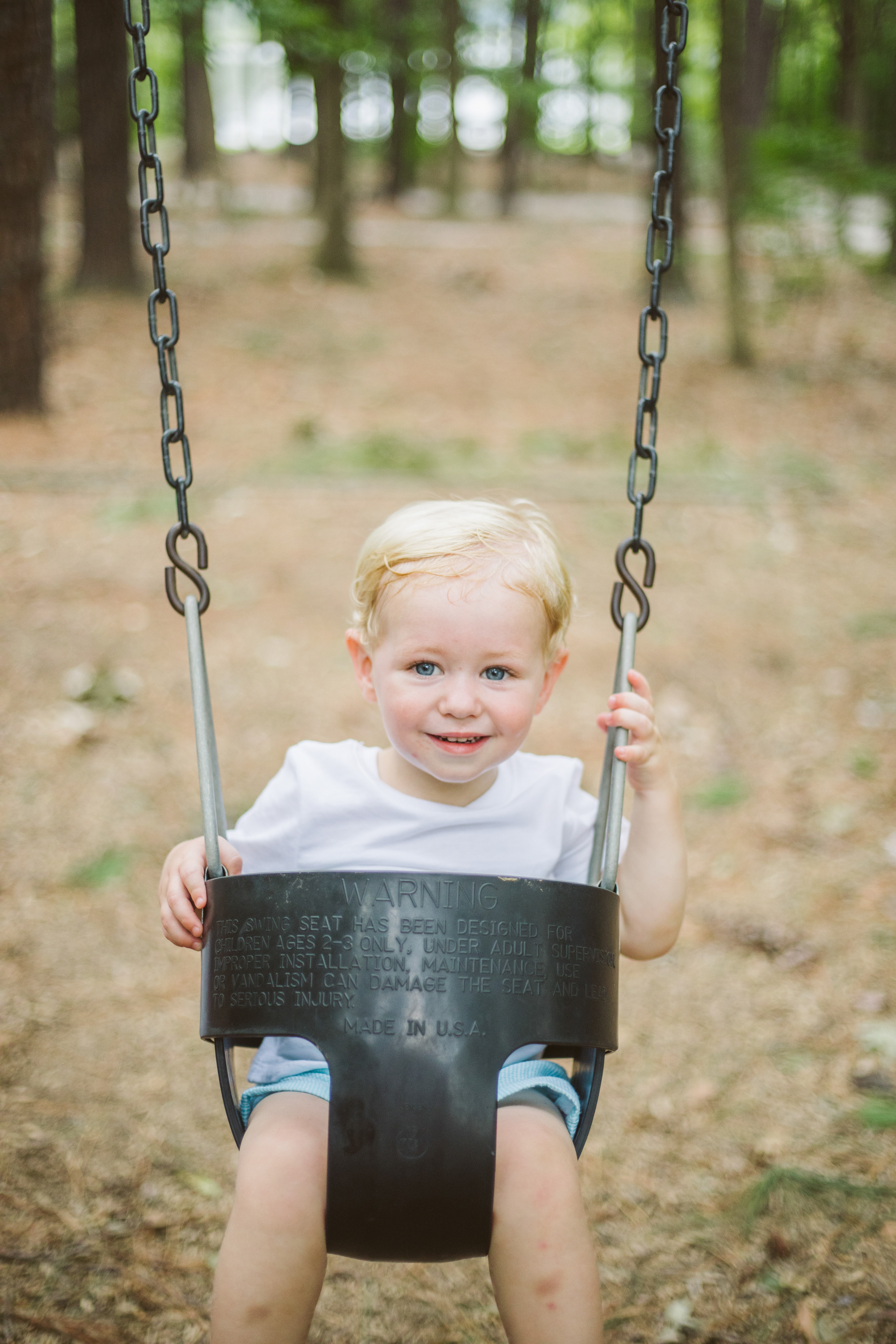 Interested in seeing more of my work? Make sure to checkout my Instagram profile for the most up-to-date content!