This proposal is for the creation of 2 promotional videos showcasing the 2019 Miss North Carolina Pageant's Work Weekend event alongside the Miss NC Outstanding Teen Pageant.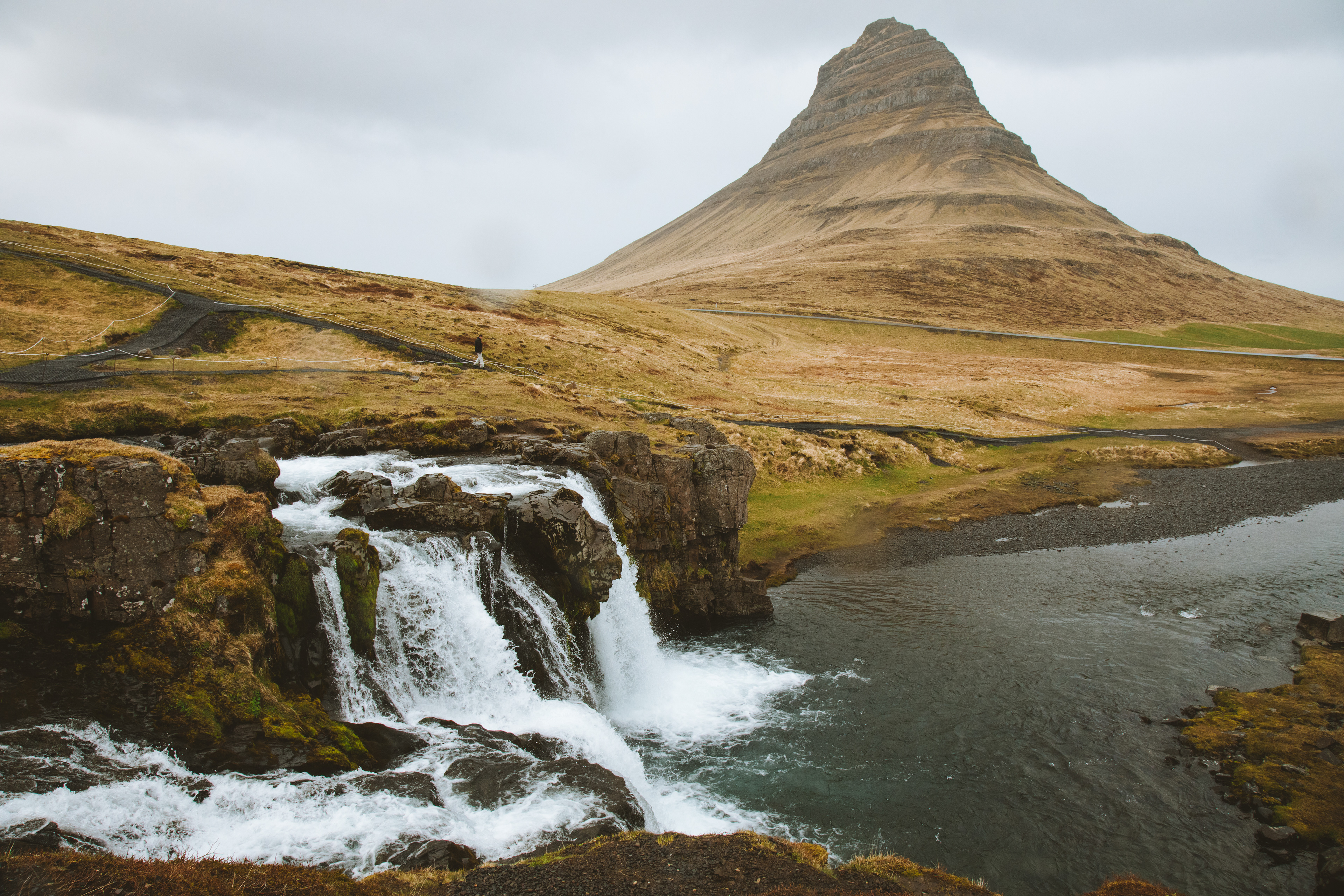 - Create 2 captivating videos that showcase and promote the Work Weekend Experience as well as Miss NC Teen
  -
Generate increased interest in the Miss NC Pageant Organization.
You get my personal passion, all in on this project. As well as the full creative efforts of my team back home that helps with the post production and video finishing process.
I only take on projects that align with my core values. Because of this it allows me to bring something intangible to the project. A degree of passion and purpose that works above and beyond to make our projects the greatest success they can be.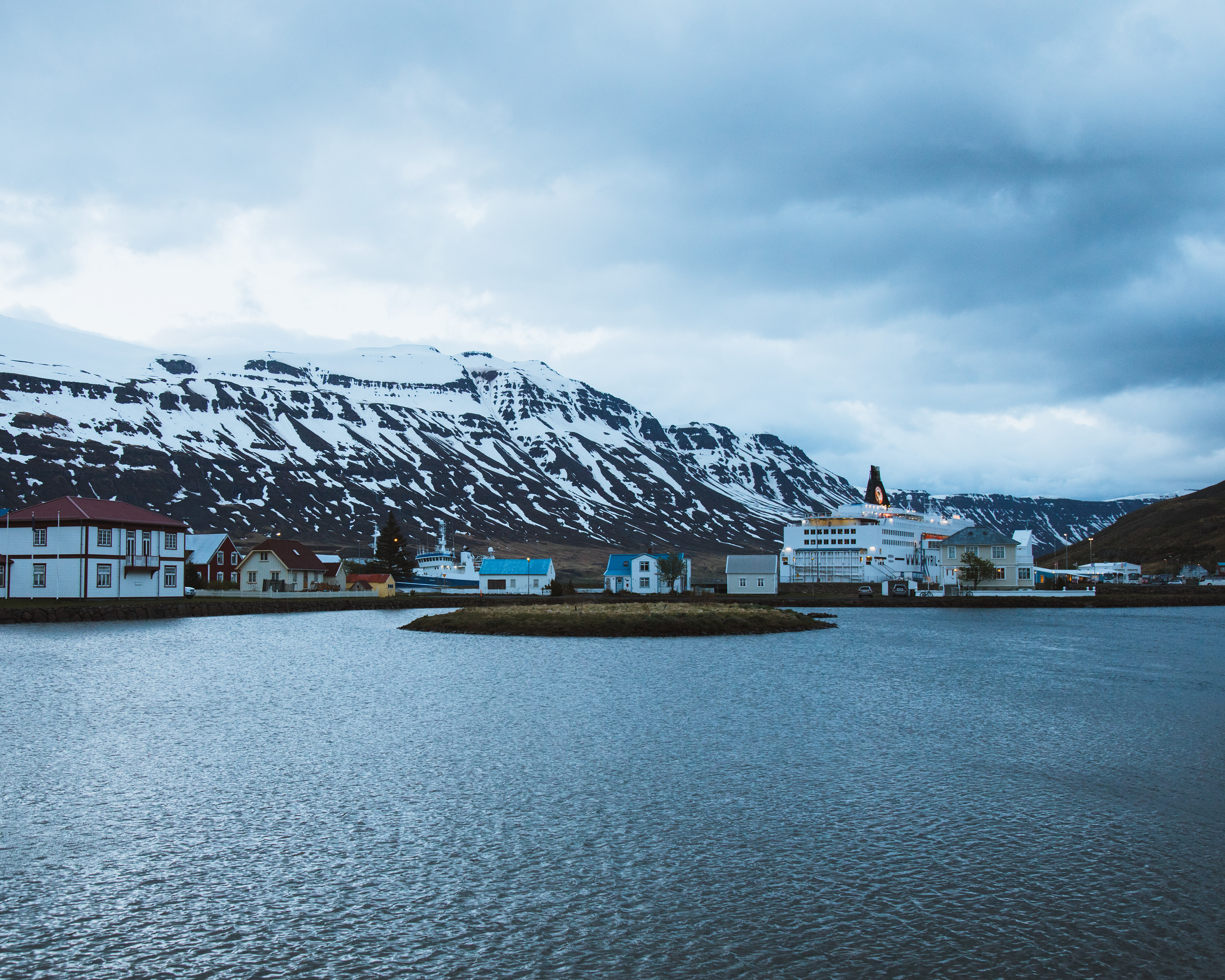 BRAND AND CORPORATE FILMMAKING IS WHAT WE DO .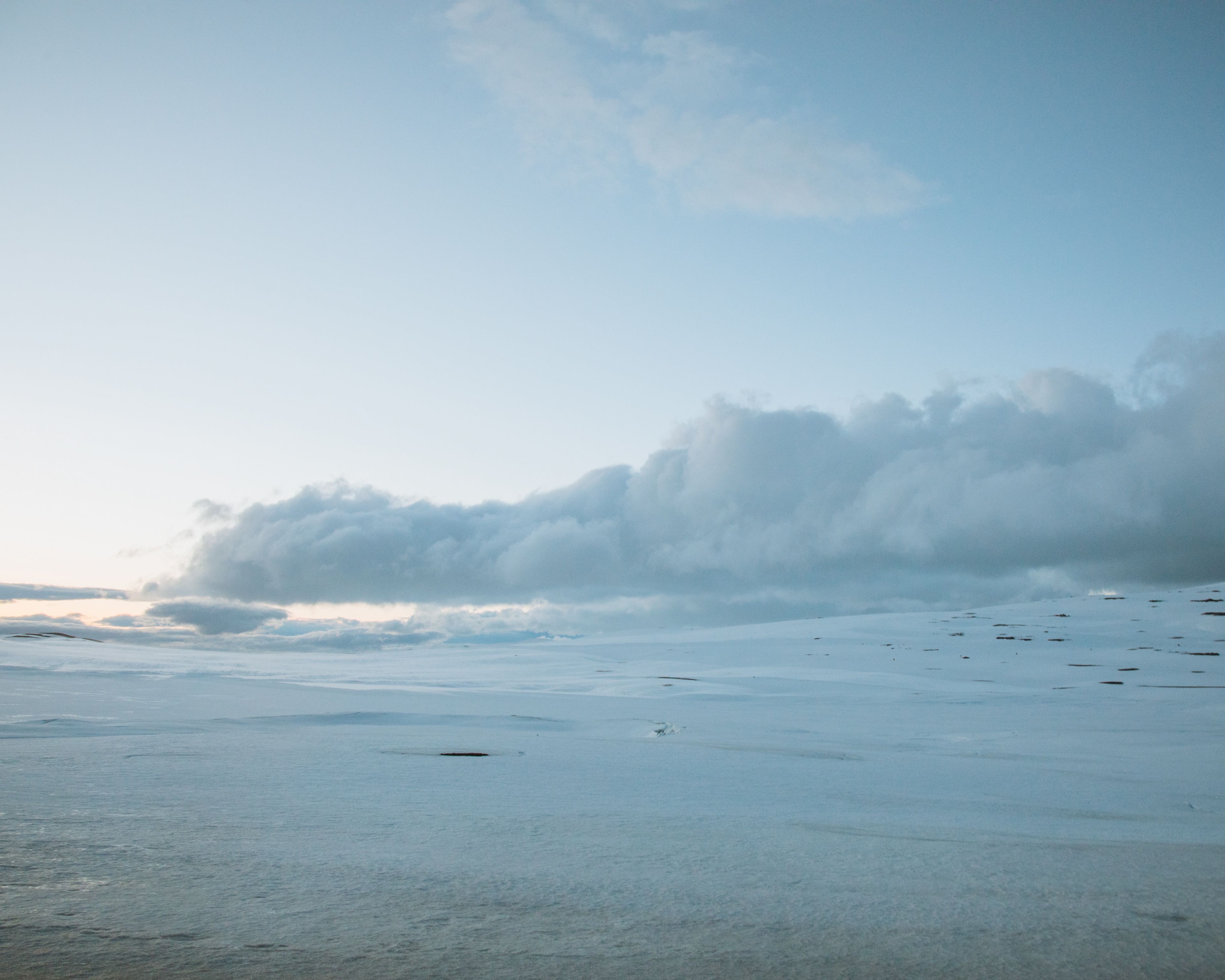 In order to pull off a project like this, we need the cooperation, and collaboration of your staff on the shoot days. We have experiences with working around programming, but it's great to view this as a team effort. 
-
The final deliverable of this project will be 2 promo videos 2-3 minutes of length each. 
-
The file will be available in both 1080p Full HD, as well as 720p HD formats.